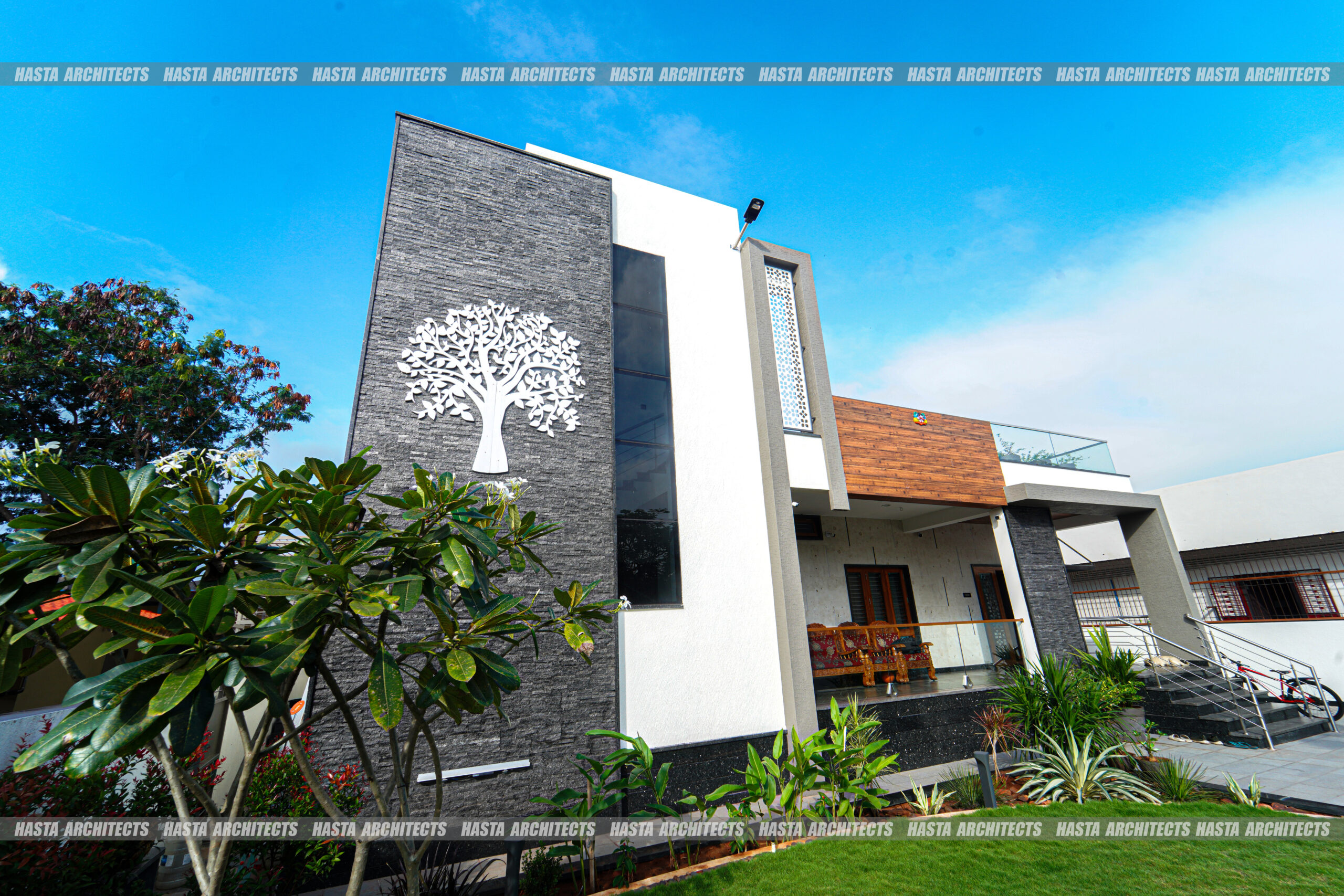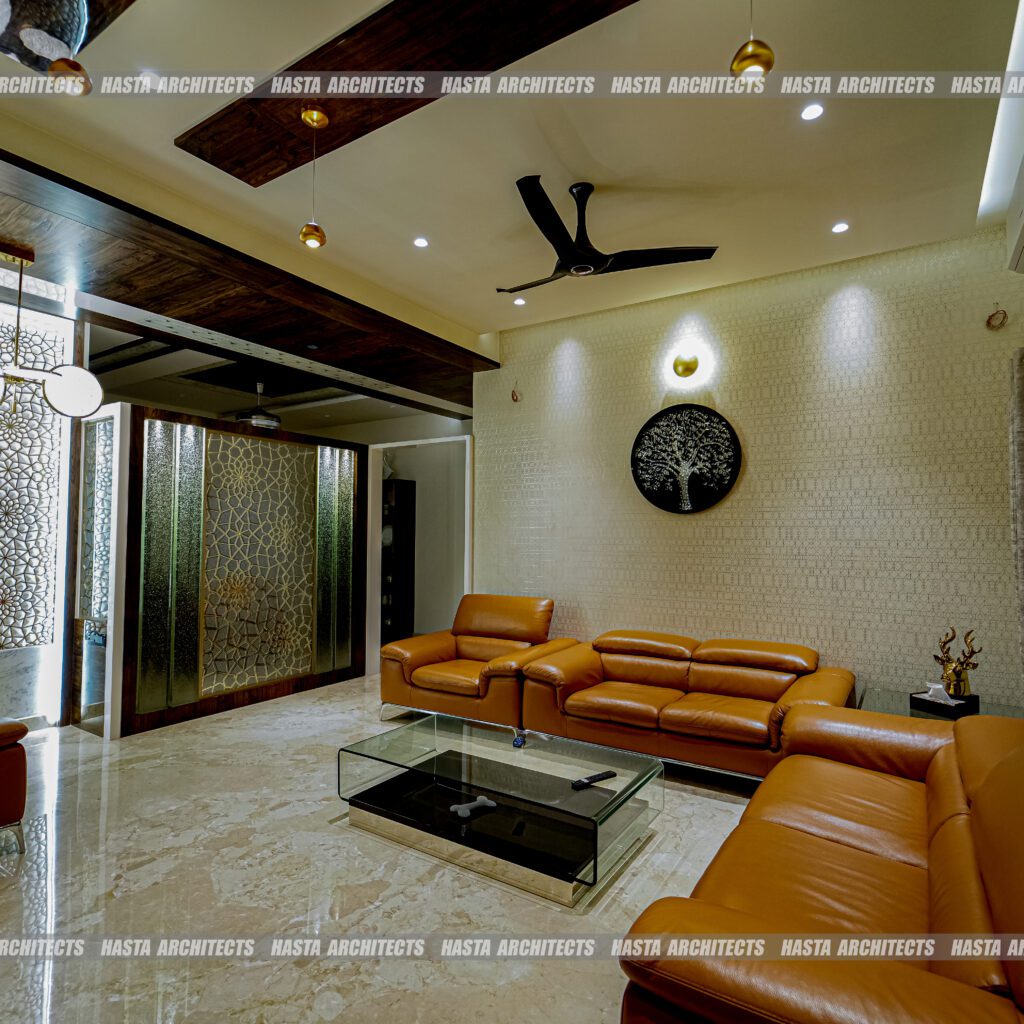 Renuka – a Testament of Grandeur
For all of mankind, home is the first paradise – a canvas in which man paints his life. It is an exhibit of their personality, perception, and aesthetic sensibility. It creates a stroke of impression on the minds of the visitors and it will be an everlasting one.
This is our commitment. We here at Hasta Architects expertise in offering you a paradise on Earth. Our proficiency lies in constructing luxuries homes at the will of our customers by fusing all the contemporary developments and creations to give them the best output.